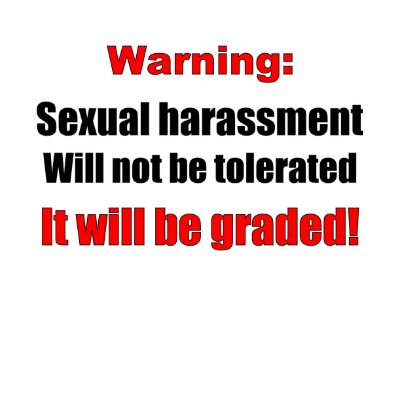 I'm sorry I just couldn't resist such a great pun.  I read on Forbes.com yesterday that Larry Ellison of Oracle has hired disgraced ex-HP CEO Mark Hurd.  Yup, the sexual harassment poster child has landed a seat (and a big pay day) on the Oracle board.  Ellison claims he chose Hurd because quote:
Mark did a brilliant job at H-P
Yeah right.  I'm sure it has nothing to do with the fact that they are close friends, and Ellison is probably responsible for advising Hurd to settle his lawsuit privately and without telling the HP board.  Makes perfect sense.  Besides, now Larry Ellison won't be the biggest target asshole at Oracle anymore.  All I can say is ladies beware.