Departing from my normal stream of politically-oriented bitching… Many of you have guessed that I'm basically a geek. Amphibian yes, but geek nonetheless. And when I tell you that Firefox is the browser that you should be using, you can trust me not to steer you wrong. Don't believe me, well then here are some other opinions you might want to heed: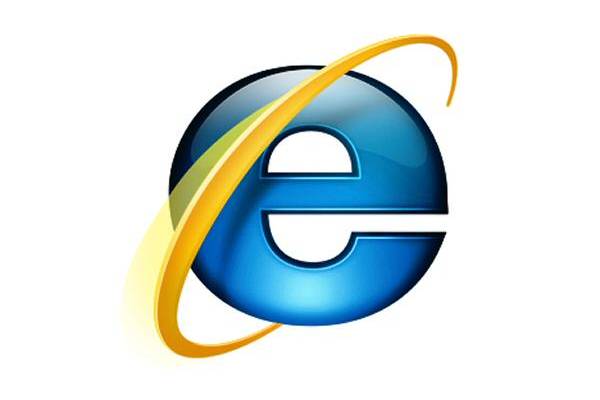 On Internet Exploder 8, the most recent example of bloatware from Redmond:
Consuming twice as much RAM as Firefox and saturating the CPU with nearly six times as many execution threads, Microsoft's latest beta release of Internet Explorer 8 is in fact more demanding on your PC than Windows XP itself…
On Chrome, the latest out-o-the-lab project from Google (comment at the SFGate):
I'll bet the thing has enough tracking capability to find Jimmy Hoffa PLUS solve the mystery of who was on the grassy knoll.
Your's truly will be sticking with Mozilla Firefox, thank you very much.